Every month we look back at the most popular reads on the Johannesburg In Your Pocket website to bring you the past month's biggest stories in case you missed 'em.
TRENDING IN MAY: In May we launched a new online series looking at destinations in and around the Kruger Park to plan a road trip around. With winter being a great time for safaris it's been a big hit. Also a hit as the cold months creep in is our rundown of great local coffee shops to suit every need, plus live events are slowly coming back to Joburg and this month saw our biggest rise yet in readers exploring our online events guide.
Here's a look at the latest reads that captured our readers' attention.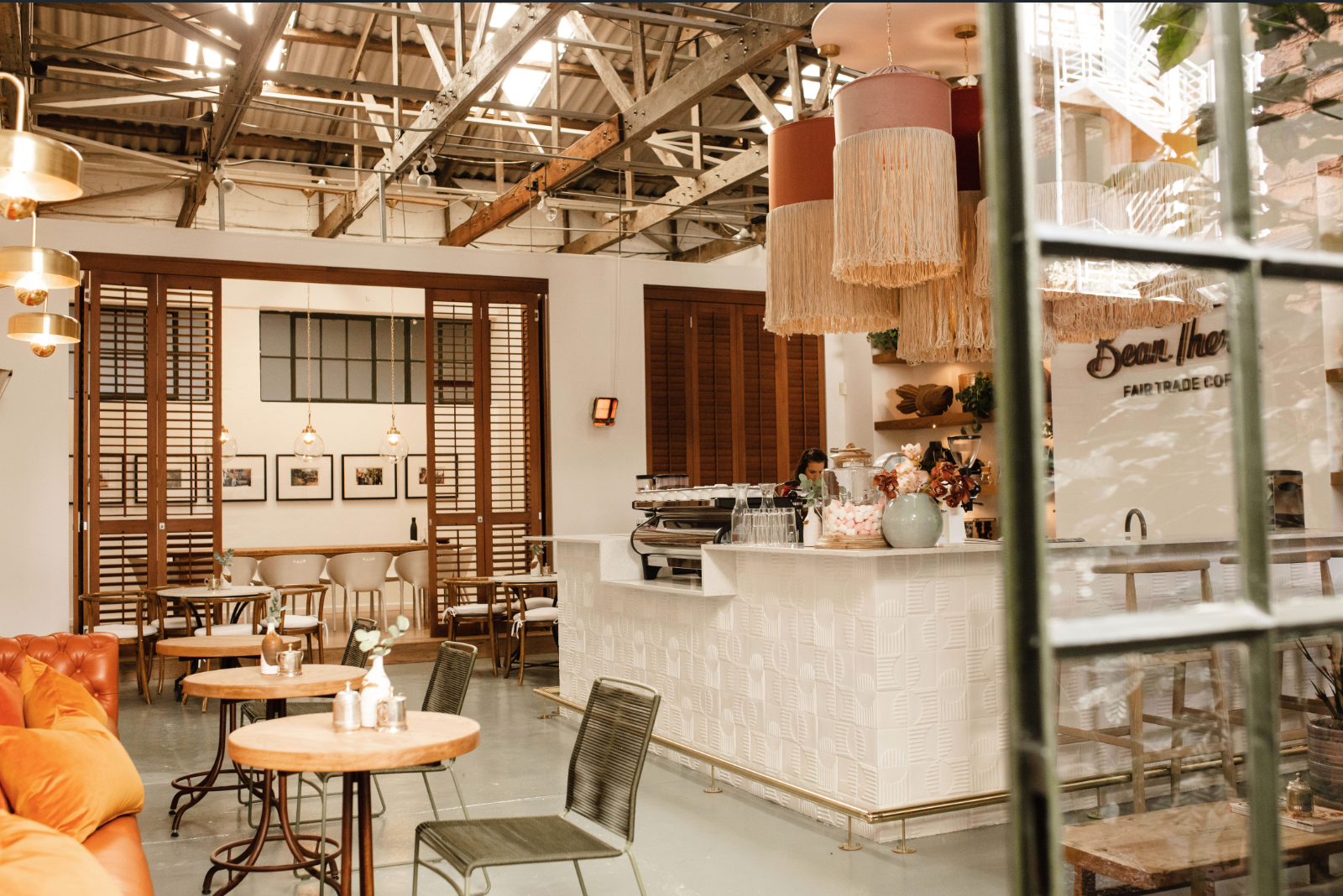 Loadshedding, chilly old houses and the general boredom of endless months of remote working have combined to make working from cafes and coffee shops more popular than ever. Now every Joburg cafe and coffee shop worth its weight in beans is gearing up to accommodate digital nomads camping out on the wifi. Here's a look at some of the best.
Exploring the Lowveld and the Panorama Route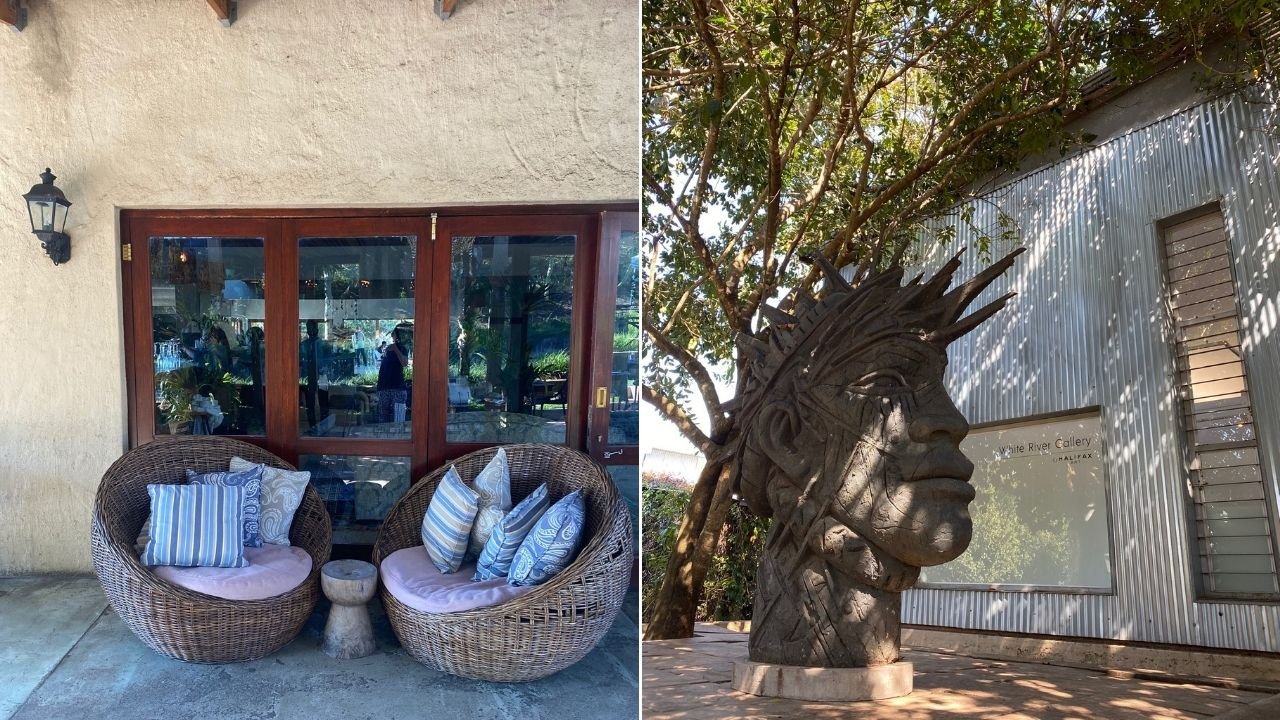 In May we launched our new roadtip guide series – Road to Kruger. In this series we celebrate the journey as well as the destination and recommend places to plan a stayover on your next Kruger road trip. If you are heading to the southern Kruger via Mpumalanga read our guide to White River here and our guide to the Panorama Route here.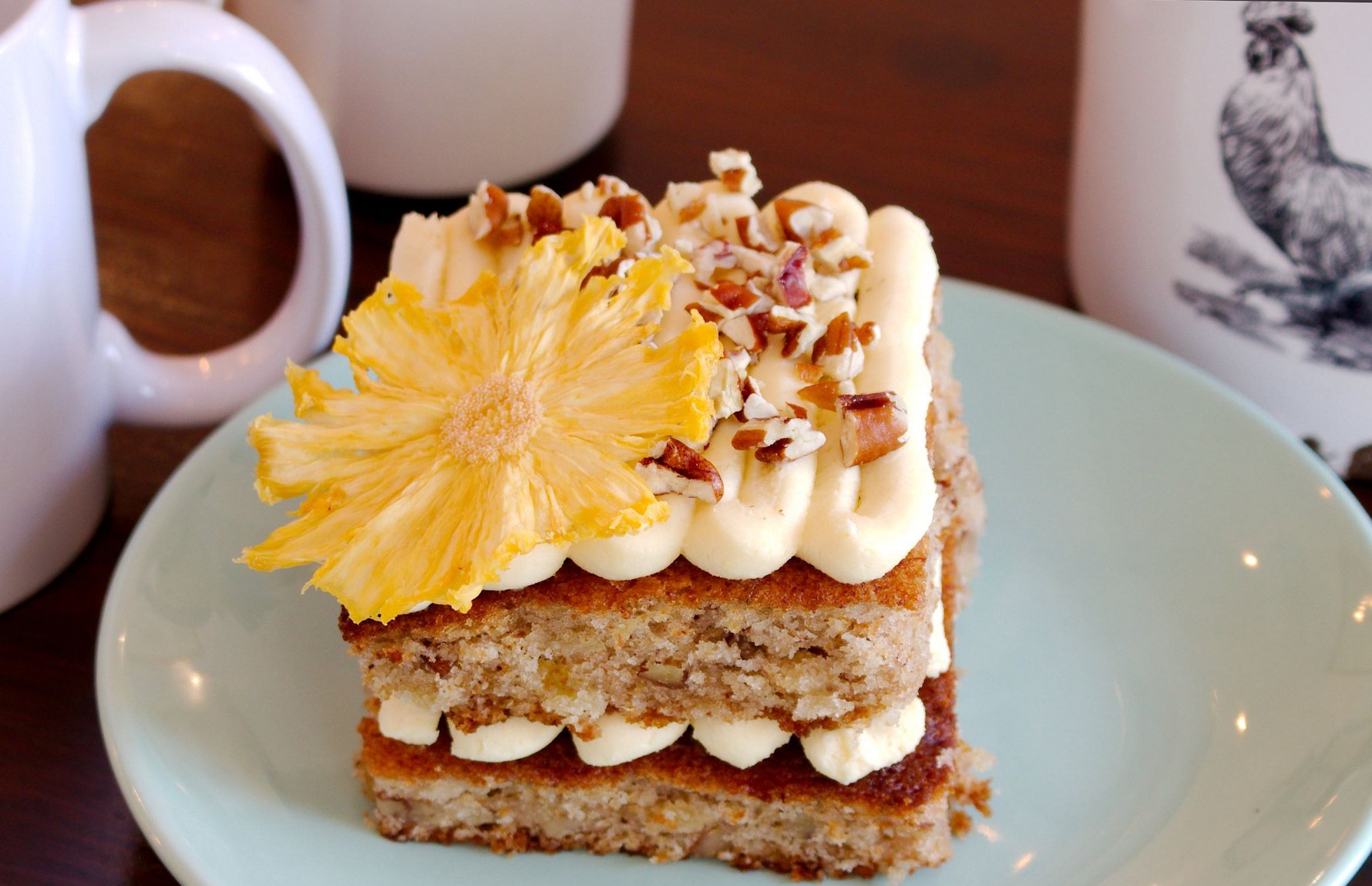 Coffee and pastries is a time-honored classic combination, but many coffee shops often manage to excel in just one or the other. In May our coffee columnist #JoziCoffeeSpots shared her pick of the best places to find great coffee and top-class pastries. Find your coffee and pastries fix here.
From markets to concerts, theatre and festivals, live events have slowly been flowing back onto Joburg's cultural calendar after many months of uncertainty. While restrictions still remain, ambitious venues and organisers continue to organise cultural events (mainly now held outdoors) that are helping keep Joburg's creative communities going. Check out our guide to Joburg's top events here.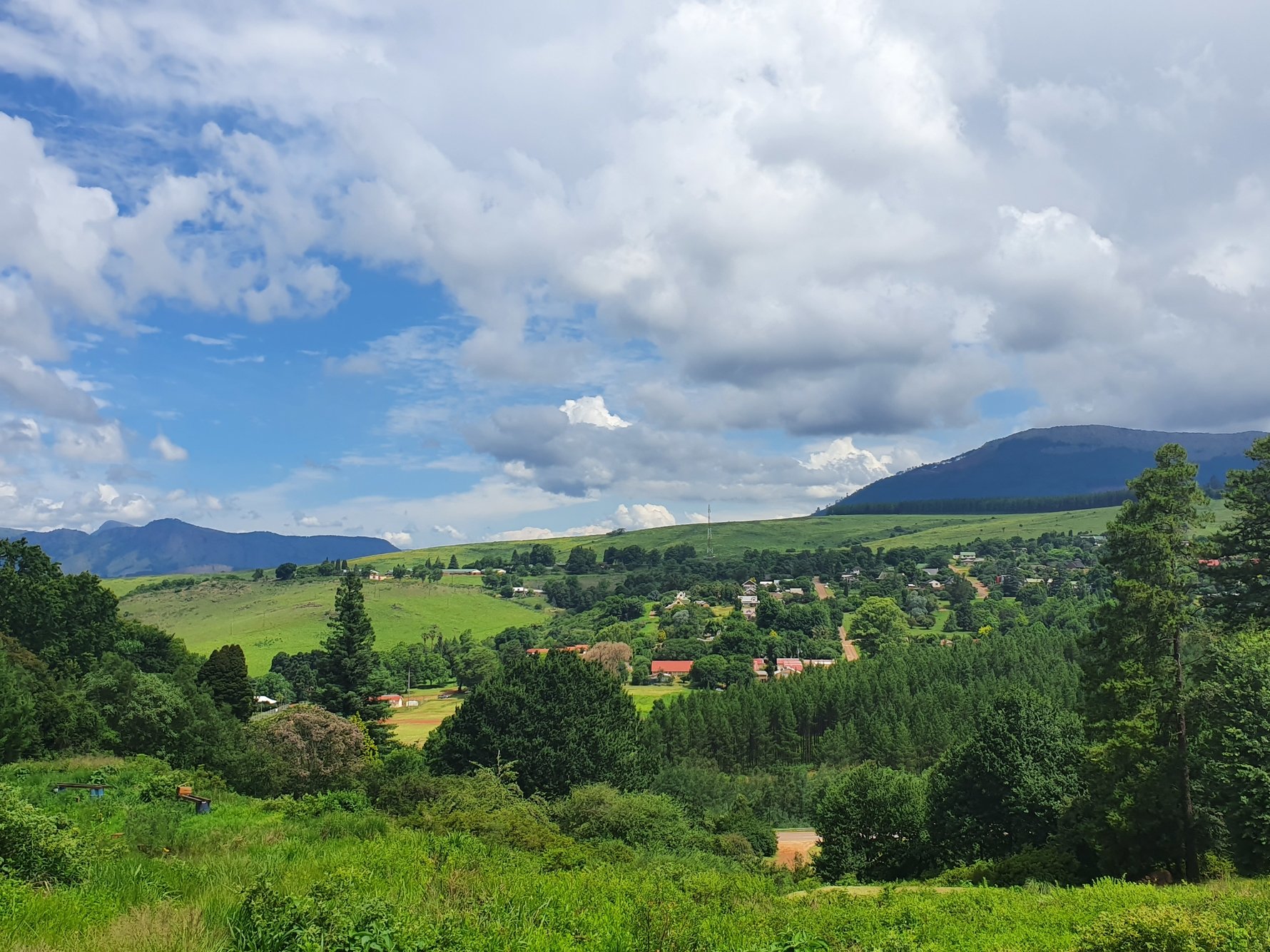 Whether you are heading to the Kruger Park, or just looking for somewhere gorgeous within a four hour drive of Joburg to plan a countryside getaway, the valleys around Tzaneen, Magoebaskloof and Haenertsburg in Limpopo are breathtaking. Packed with nature hikes, birdlife and beautiful places to stay, start planning your next trip here.