Every month we look back at the most popular reads on our Johannesburg In Your Pocket website to bring you biggest stories in case you missed 'em.
TRENDING IN JULY: It was the coldest of months and while it was only four weeks long, time turned elastic and this freezing month of lockdown dragged its feet. At the start of the month, Gauteng was under the grip of a devastating third wave of coronavirus infections. Under new restrictions (since eased slightly) non-essential travel into and out of the province was forbidden, alcohol was banned and restaurants could only operate for takeaways. Then of course came the week of unrest and looting, followed by an outpouring of kindness from ordinary South Africans who came together to help communities clean up.
July 2021 was certainly a trying time to be in Joburg and this month our readers were particularly focused on looking for small independent businesses to support and other ways to stay positive.
Here's a look at the biggest reads in July that captured your attention: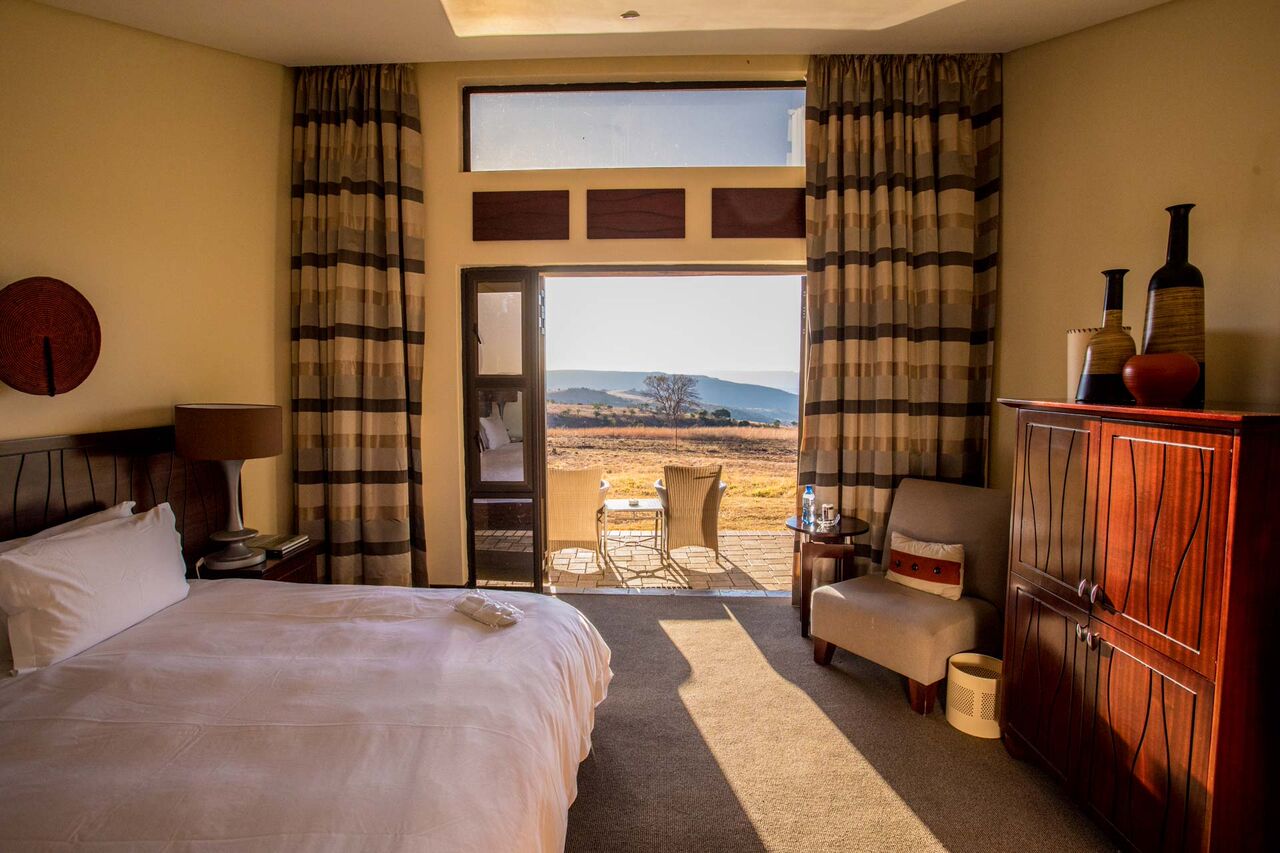 With leisure travel out of the province banned during July, readers flocked to our online guide to where to go for a weekend away in Gauteng. From hiking weekends in the Magaliesberg to romantic breaks in the Cradle and boating on the Vaal river we have loads of ideas. Start planning your next escape from the city here.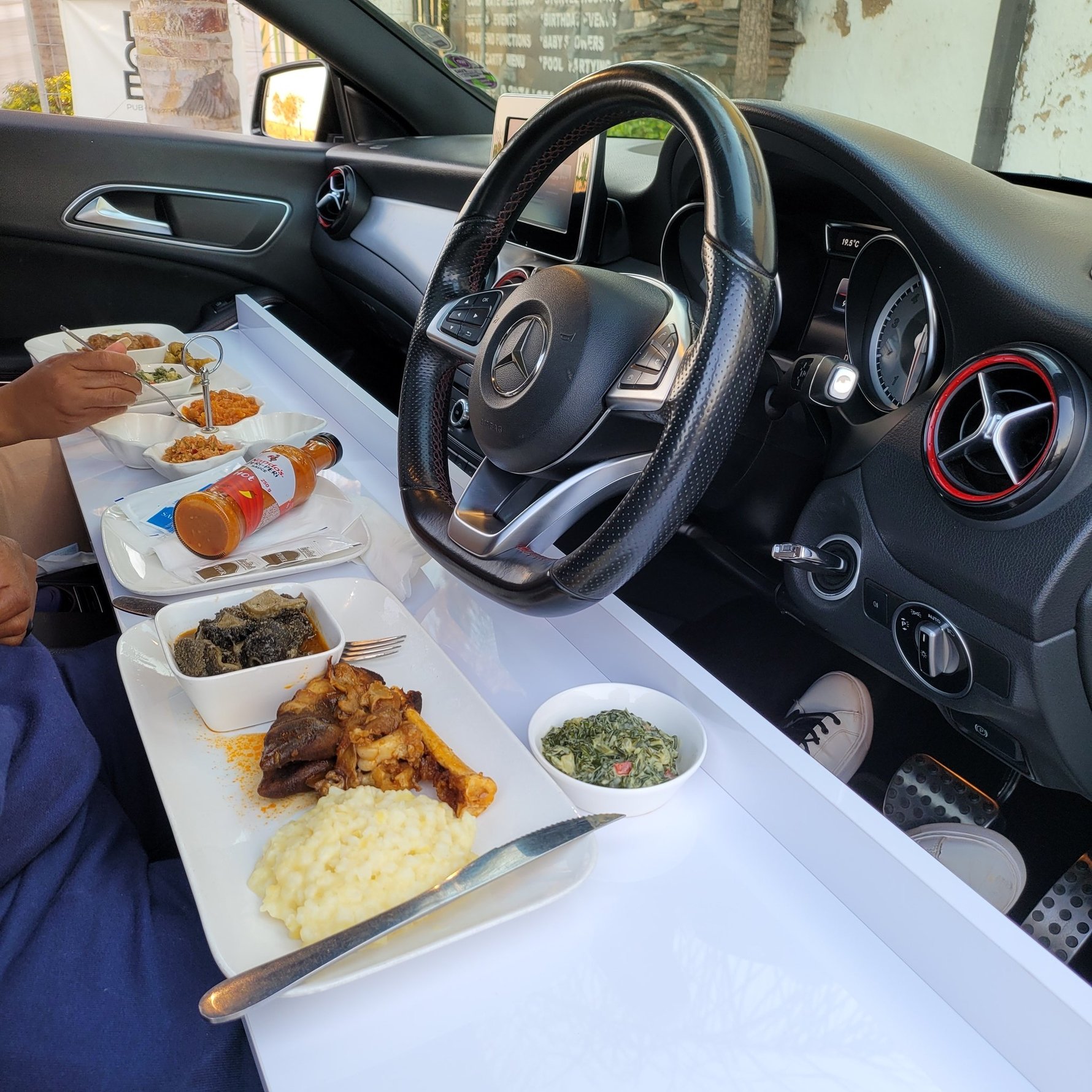 Under Level 4 restrictions sit-down dining was also temporarily put on ice. To find a way to keep supporting their staff and give Joburgers something to do outside the house, many enterprising restaurants started transforming into pop-up roadhouses, serving Joburgers meals to enjoy at the wheel. We took a look at where to enjoy the roadhouse experience in Joburg.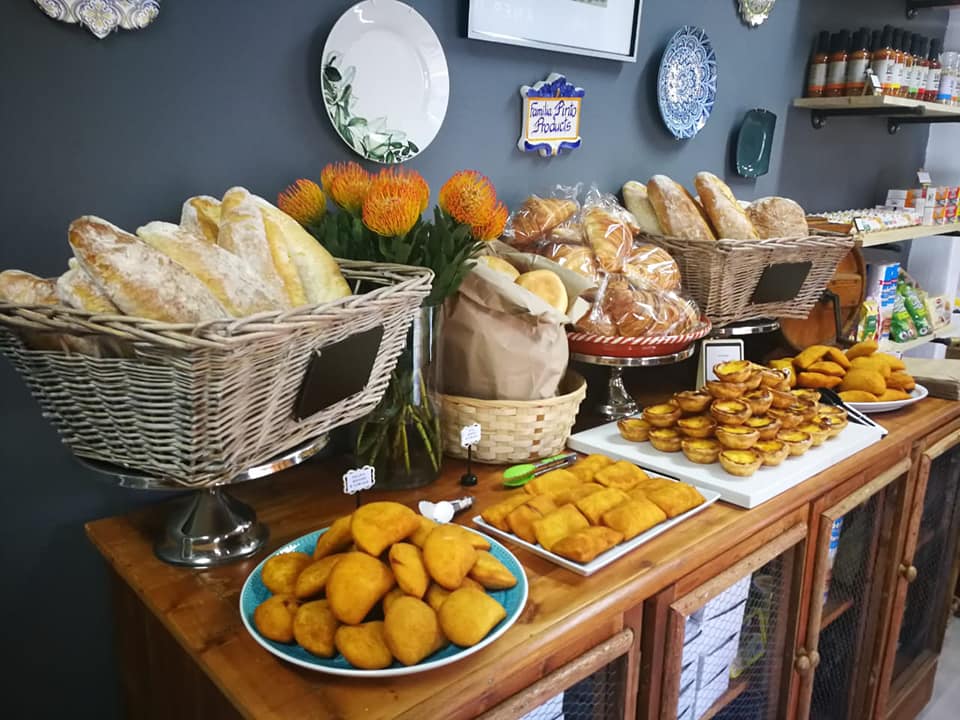 Another fantastic way to eat well and support small businesses is doing your grocery shopping at a local deli. And with fears about an interrupted food supply chain, this list was a hit. From homemade Portuguese sauces to the finest Italian charcuterie and authentic Greek cheeses, here's our pick of 20 great delis to pick up groceries.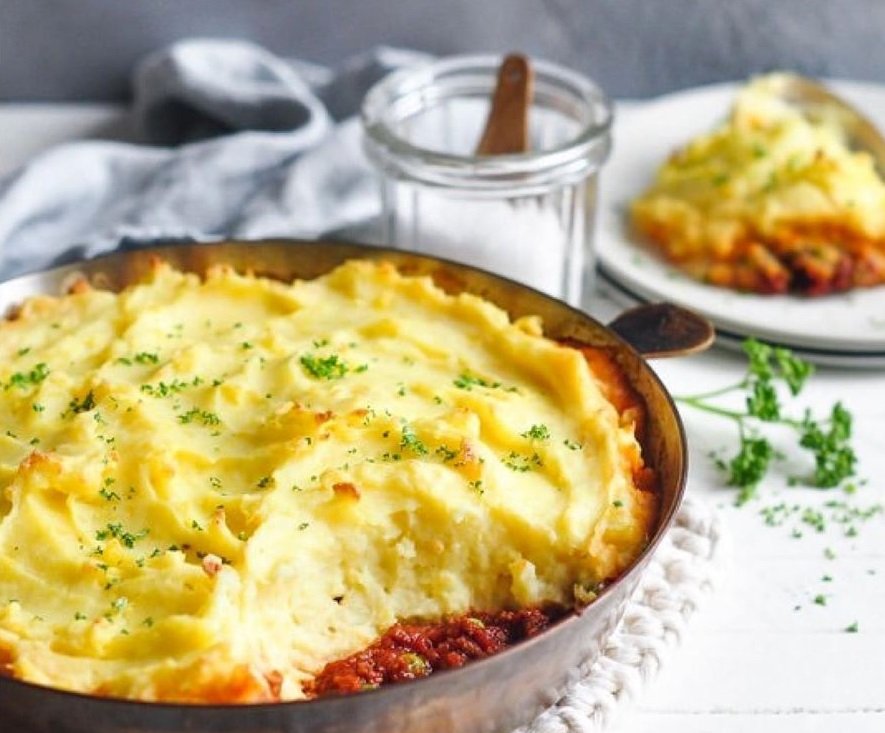 In July Joburg became the nation's coronavirus hotspot, prompting a lot of questions from readers about good places to order in care packages for friends and neighbours isolating at home. Check out our guide to where to order a Covid care package to help someone through isolation.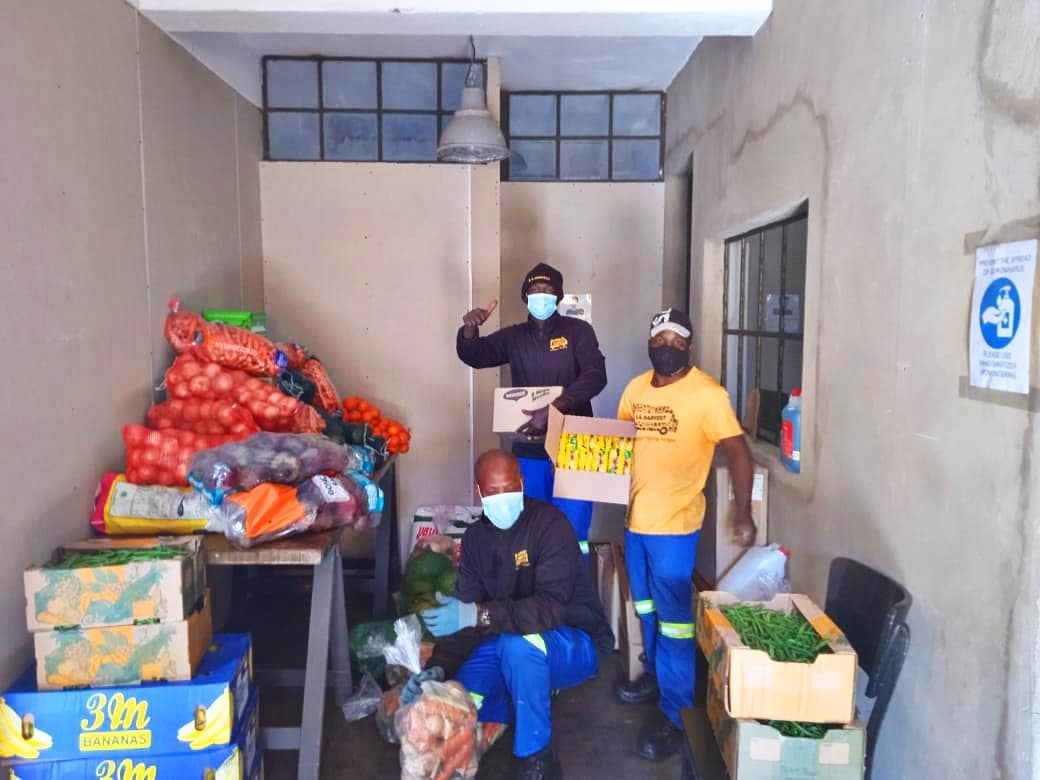 July 18 is international Mandela Day and this year, in the wake of violent unrest and an unrelenting third wave, there had never been a more important time to support those working to uplift our communities. Day in day out there are still scores of incredible organisations working in Joburg to support those in need We've rounded up all the many ways you can support them with your time or money here.