Every month we look back at the most popular reads on our Johannesburg In Your Pocket website and present our biggest new recent stories in case you missed 'em.
TRENDING IN SEPTEMBER: We've been waiting a long time for lockdown restrictions to ease and for spring to return – September didn't disappoint. The Heritage Day public holiday landed on a Friday too this year bringing even more cheer to the month. As Joburg opened up, our readers were looking for more new places to explore and we had plenty of ideas to share.
Here's a look at our five big reads in September.
Joburg's outdoor dining scene keeps getting better with more restaurants opening in garden spaces or repurposing unused courtyard space to fit in more tables. We've been continually updating our guide to outdoor restaurants and with the warm weather kicking in again, it's been a real hit with our readers. Explore our tips on where to dine outdoors here.
This is a city with plenty of tall buildings (including some of Africa's tallest), and yet rooftop bars haven't taken off at quite the pace one would imagine. Until now that is. In September a cluster of cool new rooftop bars opened in Joburg. We shared the lowdown on where to go.
We love a good neighbourhood high street. Those quirky, walkable streets lined with interesting shops, pavement cafes and family-run restaurants that bring unique character to a place. From the city to the suburbs, this month we presented our neighbourhood guide to nine of the best.
The 2021 Heritage Day weekend was packed with markets, concerts, pop-ups, performances, parties and other lively events that we could have only dreamed of a few months ago. Joburg's event calendar was buzzing on Heritage Day 2021 and so was the excitement around our what's on guide.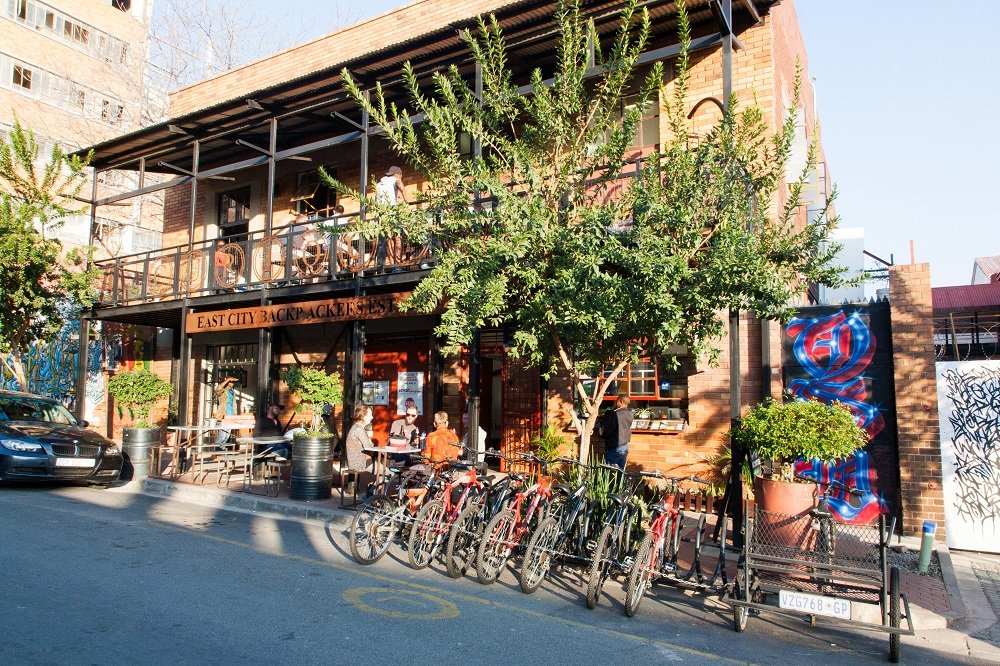 When was the last time you spent the day hanging out and exploring Maboneng? Judging by the interest in all things Maboneng on our website at the moment, for many Joburgers it's probably been a while since they spent time in this colourful downtown precinct. This month our guide to what to see and do in Maboneng really caught the attention of our readers. Read it online here.