After an exhaustingly long period of lockdown restrictions that prevented live theatre from taking place, Joburg's theatre scene has sprung back to life and here's what you can look forward to.
Until June 8 at UJ Arts Centre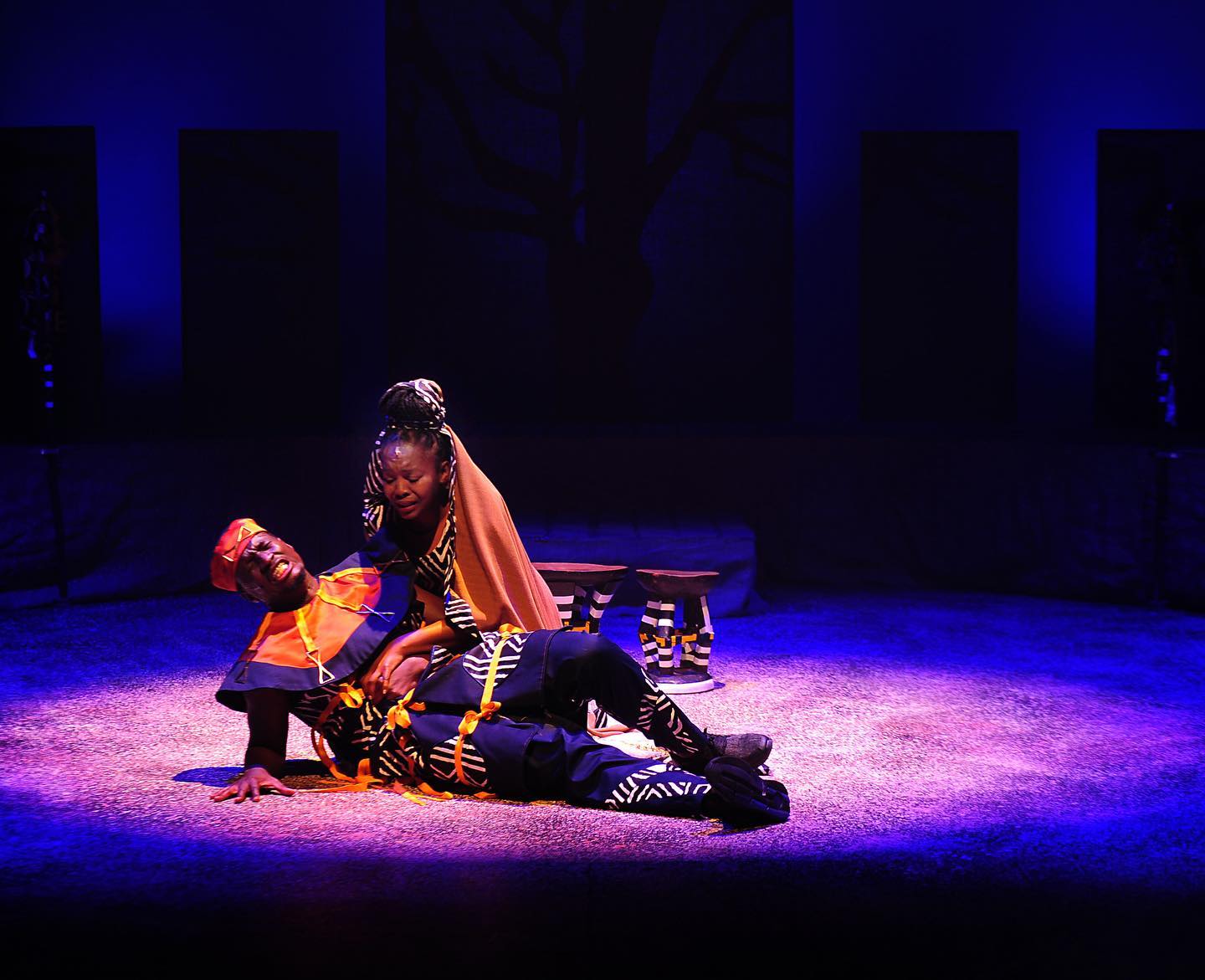 Starring some of South Africa's most exciting young actors, set to an award-winning musical score and directed by South African theatre icon Janice Honeyman, this is an exciting debut for a brand new musical written by Kgomotso 'Momo' Matsunyane. In this stirring contemporary musical telling of the traditional Zulu folktale, we find the cunning anti-hero trickster Hlakanyana beset by isolation, neglected by his family and forging a path alone through a rapidly changing world. The play explores burning contemporary issues affecting South Africa today such as gender-based violence, corruption, uncertainty, a lack of leadership and moral guidance, generational trauma and a growing dissatisfaction with the status quo through the medium of traditional folklore.
Until June 19 at Joburg Theatre
South African theatre icon John Kani returns to the Joburg Theatre stage in this play written by the actor and directed by Janice Honeyman. Set in 2019 South Africa, Kani plays Lunga Kunene, a nurse with a passion for Shakespeare who finds himself caring for a classically trained actor, played by Michael Richard, who is undergoing a life-changing medical diagnosis. 
Showing at Theatre on the Square until June 11
Theatre on the Square in Sandton presents a double bill of two new comic works by the award-winning playwright Mike van Graan. Described as "a double act to delight and provoke", the one-person shows star actors Khutjo Green and Nhlanhla Shabangu respectively. The New Abnormal, is a pandemic-themed show providing some much-needed humorous catharsis. Meanwhile Country Duty provides insights into the lives of the courageous whistleblowers who suffer greatly for exposing corruption in South Africa.
June 3 to July 3 at Market Theatre
The latest play by the multi-award-winning playwright Paul Slabolepszy premiers at the Market Theatre this month. The play deals with unresolved trauma and complex family relationships, shot through with dark humour and surprising twists and turns. Starring Antony Coleman and Lerato Mvelase as a couple preparing to emigrate, Paul Slabolepszy plays the estranged and abusive father Vaughn (Paul Slabolepszy), a 1970s SA Border War veteran living in a retirement village, who has not spoken to his son in more than 20 years.