Rosebank has long been one of our favourite Joburg districts. What makes this neighbourhood stand out is its compact scale, walkability and pedestrian-friendly boulevards, combined with café society, cinemas, superb art galleries and some of Joburg's top restaurants.
While Sandton is all business-like and corporate, and favours cars over people, Rosebank is all about street life.
During the past two years beautiful new hotels, corporate HQs and yet more top-flight restaurants have moved in. And there's much more on the way! Here's a look at what we found out about Rosebank.
voco The Bank is officially open
This new hotel under the IHG Hotels voco brand is the first of its kind in Africa. In May 2022 voco The Bank hosted its official launch party, although they have been welcoming guests since February (we helped train their concierge team in advance of the soft opening, read about the Rosebank concierge day here). In the past few months the hotel has also launched its signature extras, such as a chic in-house gym and the "art butler" service where you can receive a guided tour of the hotel's 750-piece art collection. In all it's the coolest combination of hotel, social space, eatery and workspace with Proud Mary and Workshop 17 part of the glorious package. Read more about voco The Bank in Rosebank.Joburg's latest update.
A new art installation on Cradock Avenue
In May 2022 Blend Property Group (who built The Bank building) engaged in a road upgrade of Cradock Avenue to address the congestion in front of their building. The upgrade saw the narrowing of the road to create designated stopping zones so that traffic can flow freely around waiting e-hailing taxis. The project also involved the installation of a magnificent Edoardo Villa sculpture "Tree of Life" at the corner of Tyrwhitt Avenue and Cradock Avenue, adding even more to the art neighbourhood that is Rosebank.
We Are Egg coming soon to The Zone
​The highly anticipated Joburg launch of We Are Egg is happening soon at The Zone@Rosebank. A creative retail offering that showcases boutique brands, this independent department store by Paul Simon and Arie Fabian also has cool cafés and places to hang out adding to the appeal. If you have been at The Zone recently you will have noticed their huge construction area that will transform what was an old-fashioned looking corner of the mall. And we also have it on good authority that the weird whale water feature out front will be floating elsewhere.
Luxury bakery brand Coco Safar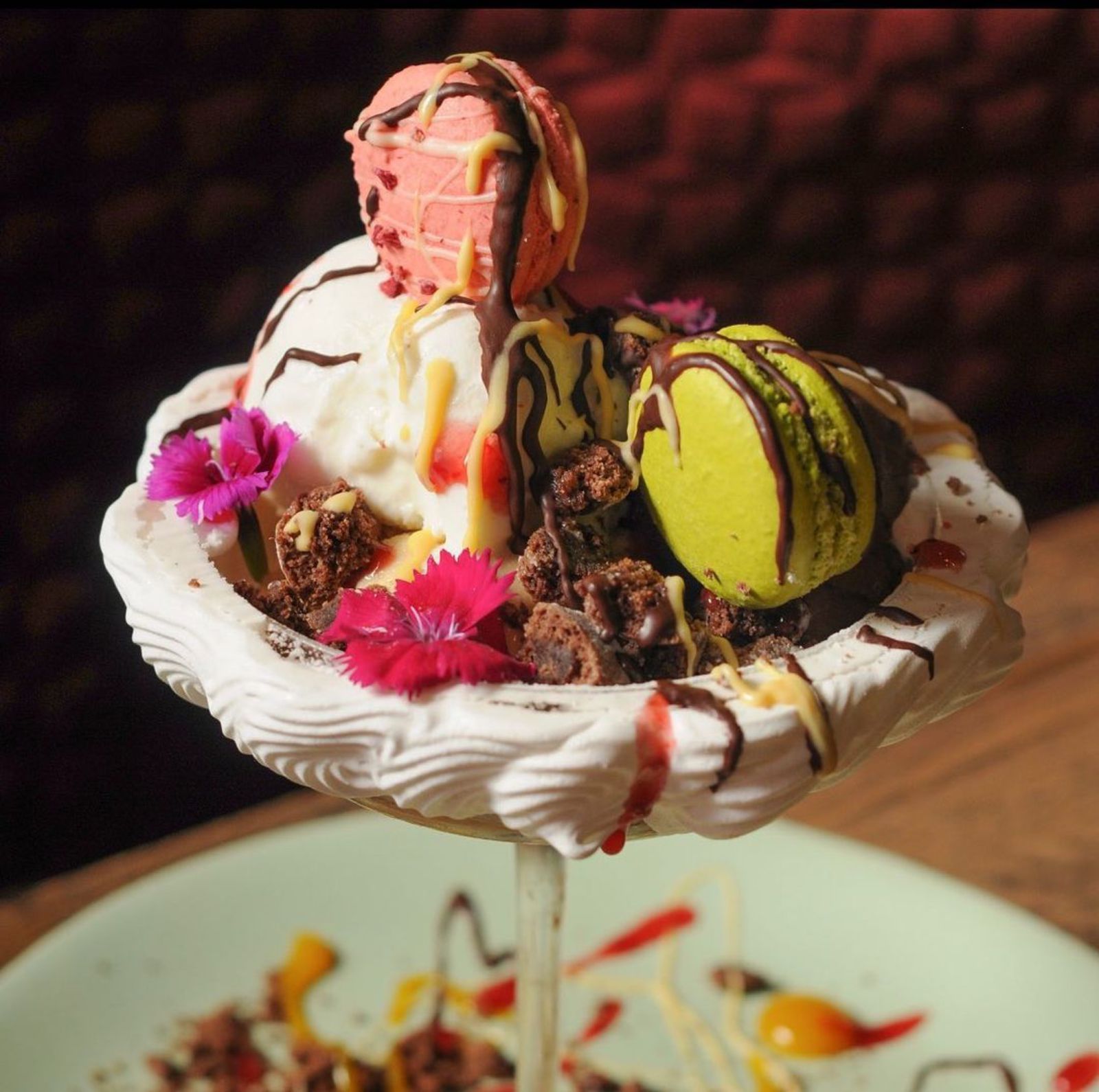 Another newcomer to the Zone@Rosebank, soon taking up the place that was once The Patisserie is the luxury Coco Safar. A coffee shop, café and bakery brand that has been described as the "Hermes of cafés" Coco Safar is known for its excellent coffee and French patisserie. Launching later this year.
Proud Mary team to open a second restaurant
Trio Brands, the group behind the hugely successful Proud Mary restaurant, are preparing to open another restaurant concept in Rosebank in September. The details of what's in store are still closely under wraps, but if it is anything like their debut Rosebank restaurant then expect to soon find yourself on a waiting list for a Saturday night dinner reservation.