Every month we look back at the most popular reads on our Johannesburg In Your Pocket website and bring together the month's biggest new stories in case you missed 'em.
TRENDING IN NOVEMBER: The second last month of a rollercoaster 2021 saw the arrival of the city's jacaranda spring and Joburgers were keener than ever to get out and appreciate the outdoors, whether from a ridge top or rooftop. November also marked the start of the festive shopping season, and Christmas markets and other festive shopping events were also a major hit.
Here's a look at five of our biggest reads in November.
From rooftop bars to nature's ridges and hilltops, Joburg offers plenty of great places to enjoy a sky-high view of the city. Whether it's for a sundowner after a long day at work, a chance to capture on film the Joburg skyline at sunset, or the opportunity to see the Spring jacarandas from a different angle, this month our guide to the best rooftops and viewpoints had the answers.
Parkhurst's village-like 4th Avenue was the venue for the weekly Candle Light Thursdays late night shopping evenings in November. Taking advantage of the warmer evenings, Parkhurst's great offering of restaurants and cafes (especially those with outdoor seating) attracted plenty of visitors and our ultimate lowdown on where to dine out in the neighbourhood hit the sweet spot.
Now more than ever we're all looking for a brief escape from the city and Gauteng has plenty of options for a solo-cation, friend-cation or bae-cation within easy access of the city. Our guide to where to plan your next Gauteng weekend getaway has really captured our readers' imagination. Get your bookings in now!
Every spring we host a jacaranda-themed photography competition, inviting our readers to share their best jacaranda photos with us. This year's competition was bigger than ever, and of course we had plenty of ideas for where to find the best jacaranda streets in Joburg and Pretoria to capture the view. After a fierce week of voting, the people decided – here are the winners of this year's #jacarandainyourpocket competition!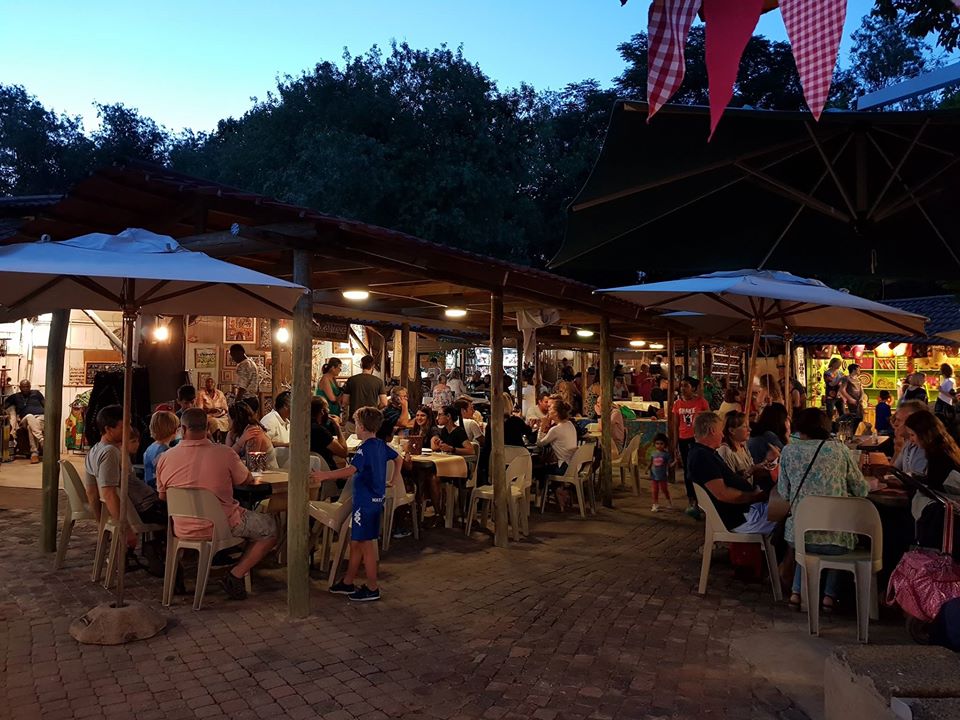 Holiday's are comin' and in November Joburg started its annual festive market feast with Christmas markets and light displays popping up all over the city. From family-friendly night markets to the biggest weekend shopping pop-ups and dazzling Christmas illuminations, here's our guide to the season's biggest Christmas events.